Trip highlights from the 2016 Grand Tour:
- 228 species recorded (including 3 heard-only)
- 10 species of woodpeckers (with White-backed and Three-toed as the highlights)
- 9 species of owls recorded (the Tengmalm's Owl was heard only)
- unforgettable mega views of Pygmy Owl
- 5 species of grebes (the Slavonian a scarce passage migrant in Hungary)
- 16 species of raptors (including the mighty Saker Falcon)
- magnicifent views of all the 3 marsh terns
- huge male Great Bustard
- 3 species of snipes in the same plot
- mega views of the shy Nutcracker
- 17 species of warblers
- Wallcreeper on the ground
- 4 species of flycatchers
- good selection of scarce birds (Broad-billed Sandpiper, Black-winged Pratincole, Gull-billed Tern, Red-rumped Swallow, Sombre Tit etc.)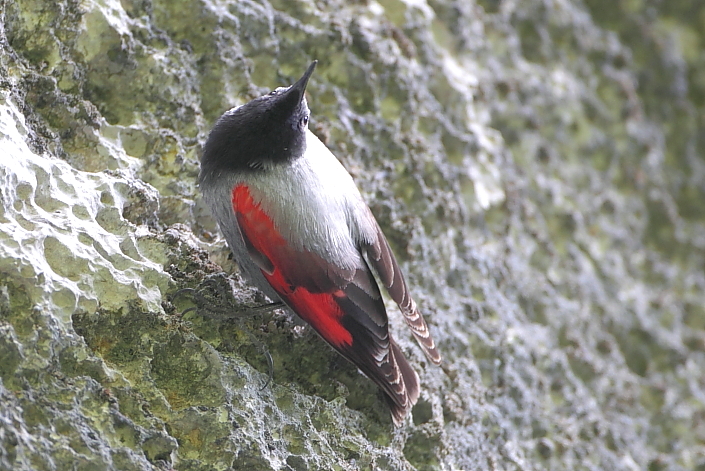 Wallcreeper is allways a great bird to see (Photo: János Oláh).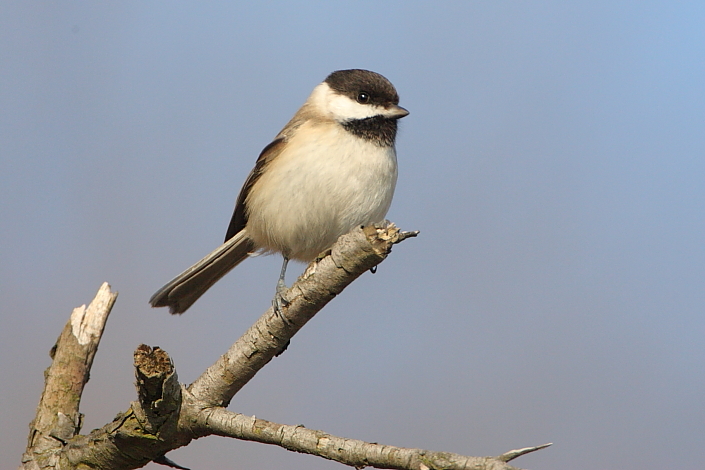 Sombre Tit is now also possible on this tour (Photo: János Oláh).
Sakertour team