HIDES > HERON FLIGHT TOWER HIDE (HUNGARY)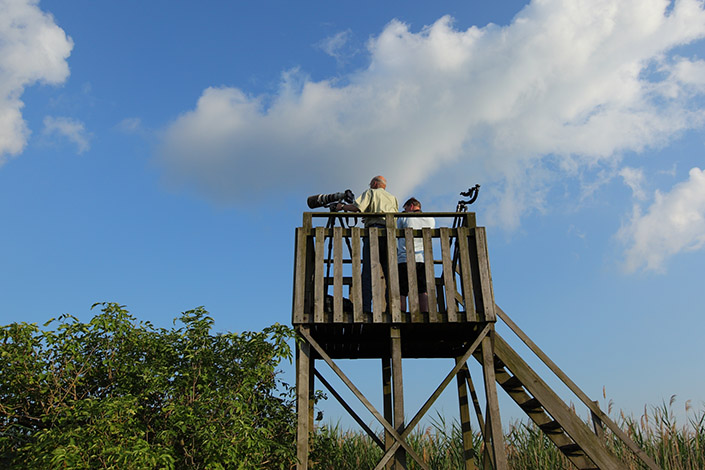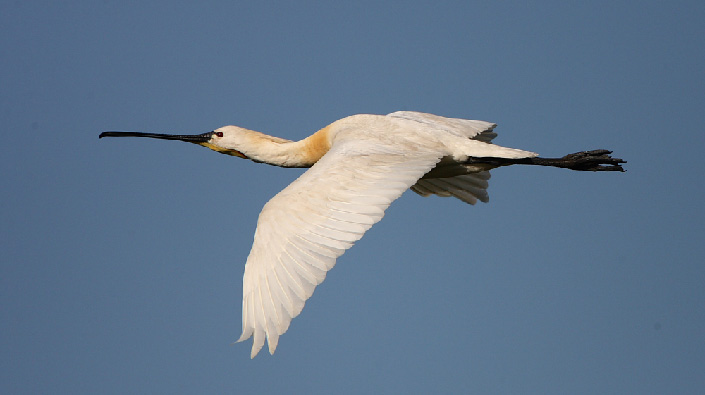 Location and installation year:
This is an observation tower which was not installed by Sakertour and has a public access with permission from the Hortobágy National Park and the Hortobágy Fisheries. It is located at Derzsi Fishponds overlooking the biggest heron colony in the Hortobágy. It was installed in 2003. When photographing it is comfortable for two person.
Access:
It is about 700 meter walk on a fishpond bank in between reedbeds.
Size and style:
It is a simple observation tower where the bottom of the tower is at 4 meter above ground level. It is essentially for taking flight pictures!
Comfort and accessories:
None
Regulation:
No regulation
Recommended Photo Equipment:
All sort of lenses recommended but 400 mm, 500 mm and 600 mm are the best. Extenders.
What to bring:
No essential items
Photo period:
15th of April to 15th of July
Possible species:
Pygmy Cormorant, Night Heron, Squacco Heron, Great White Egret, Purple Heron, Glossy Ibis, Spoonbill, Mallard, Gadwall, Pochard, Ferruginous Duck, Red-crested Pochard, Marsh Harrier, Bearded Tit