HIDES > CRANE HIDE NO.1 (HUNGARY)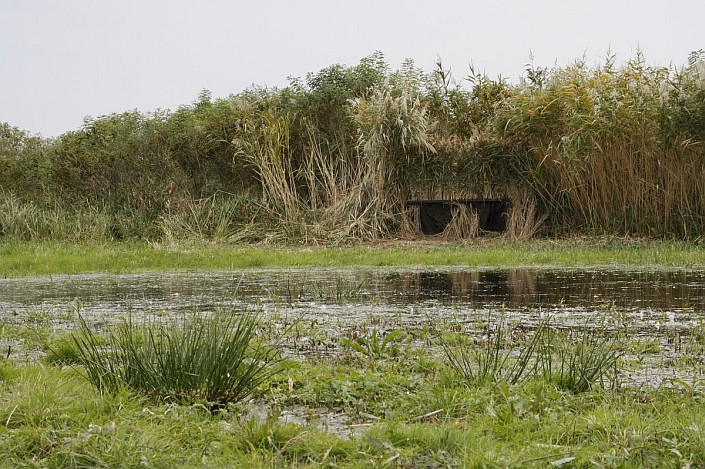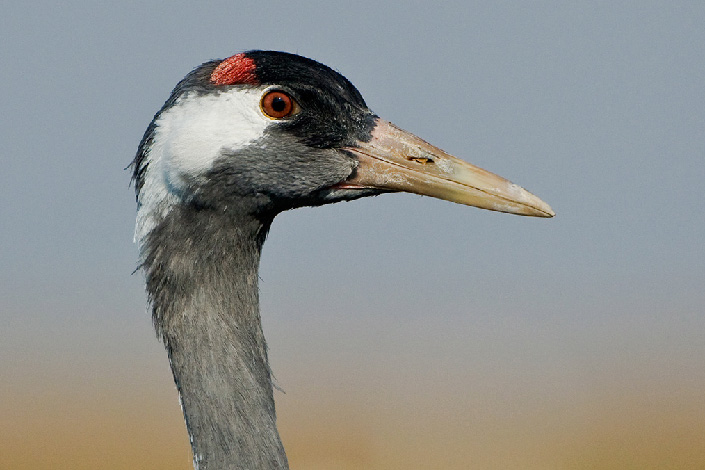 Location and installation year:
This is one of our mobile hides that we use for Cranes. Location varies from year to year but is always in the northern part of the Hortobágy National Park. Usually it is located in shallow water in a temporary grazed wetland or close to a dyke where Cranes drink and bathe.
Access:
Usually short walk but when it is located in a roosting area, it may be through water.
Size and style:
It is 125 cm wide, 250 cm long and 125 cm high. The size of the photo-through window is 210 cm by 40 cm. It is comfortable for three photographers.
Comfort and accessories:
- Matress
- Curtains
- Ventilators against the steaming up of the glass window
Regulation:
Variable
Recommended Photo Equipment:
Variable but generally all sorts of lenses recommended. Extenders.
What to bring:
Variable
Photo period:
15th September to 5th November
Possible species:
Crane
Latest image in the gallery: Common Crane (2012-08-16 03:14:54)

More pictures...