HIDES > HOOPOE HIDE (HUNGARY)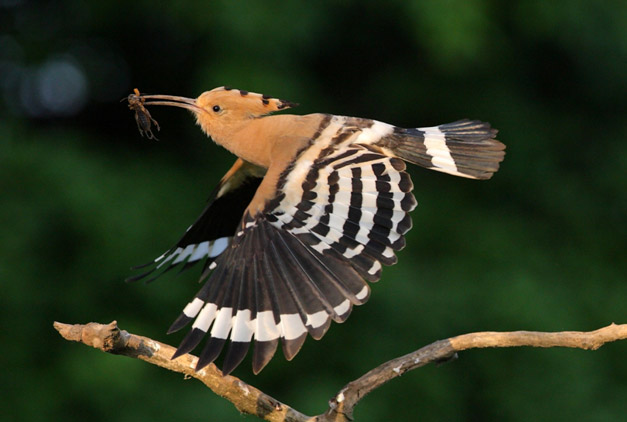 Location and installation year:
We use 2-3 different hides for Hoopoe photography since 2012. Location varies from year to year but is usually in the northern part of the Hortobágy National Park.
Access:
It is possible to drive to the hide.
Size and style:
Most of these hides are 260 cm wide, 260 cm long and 140 cm high. The size of the photo-through window is 210cm by 50 cm. It is comfortable for three photographers.
Comfort and accessories:
- Three chairs with back support
- Curtains
- Large mattress

Regulation:
Variable but not very strict
Recommended Photo Equipment:
All sort of lenses recommended but 400 mm and 500 mm are the best. Also 300 mm lens for flight and other action shots. Extenders.
What to bring:
No essential items
Photo period:
May to July
Possible species:
Hoopoe, Wheatear, Black Redstart, Tawny Pipit, Corn Bunting
Latest image in the gallery: Hoopoe (2016-12-14 05:53:43)

More pictures...