The Transylvania Birding Tour with its new itinerary was a great success this year! The tour recorded a total of 145 species. It is a fantastic tour to see amazing forests, limestone gorges, a selection of great birds, Carpathian Brown Bears and a crossection of Transylvania. This hidden part of Europe still has fantastic natural resources and still has large carnivores too! In the European tourism Transylvania is getting more and more popular and after 20 years of experience in the area we have also decided to launch a birding tour in this fascinating place. For overseas birders it makes a great 15 days tour to Romania if combined with our Danube Delta Spring Tour.
Come and join us for 2018 as the new dates are now online for the Transylvania Birding Tour! The report of the 2017 tour is now available at the trip reports section!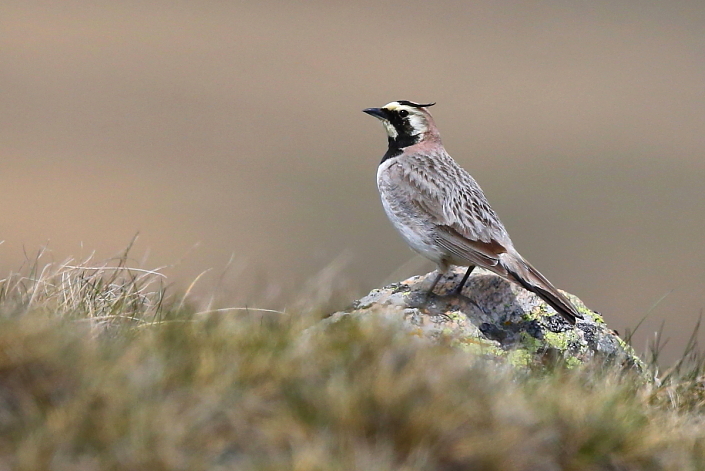 The 'balcanica' race of the Shore Lark in Transylvania (Photo: János Oláh).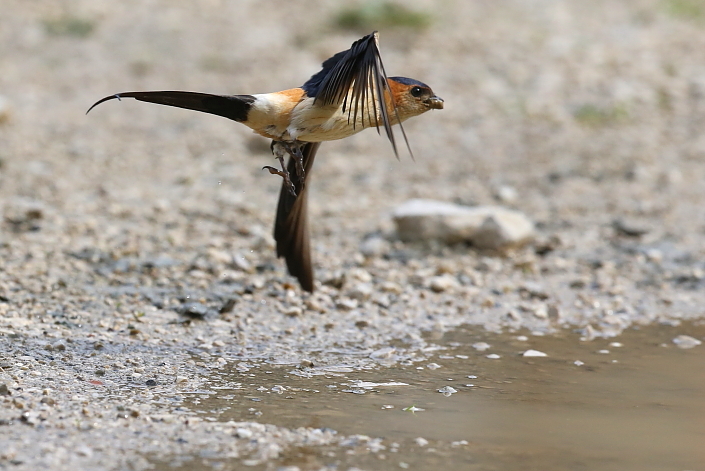 Red-rumped Swallow nest building in Transylvania in 2017 (Photo: János Oláh).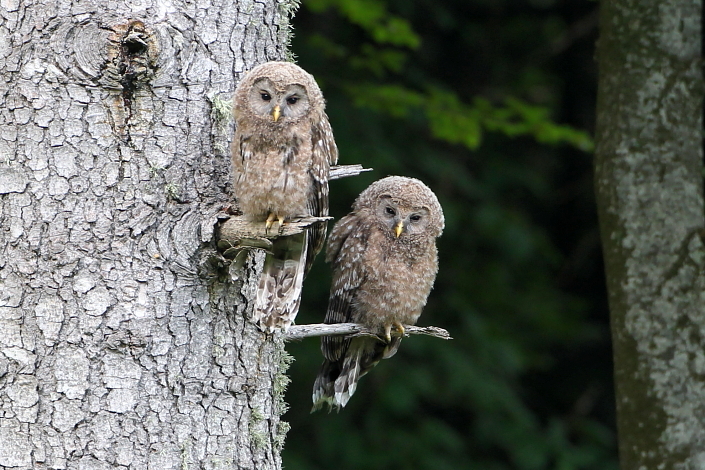 Ural Owl chicks in Transylvania. We have a good chance to see these owl on the tour (Photo: János Oláh).
Barred Warbler in Transylvania (Photo: János Oláh).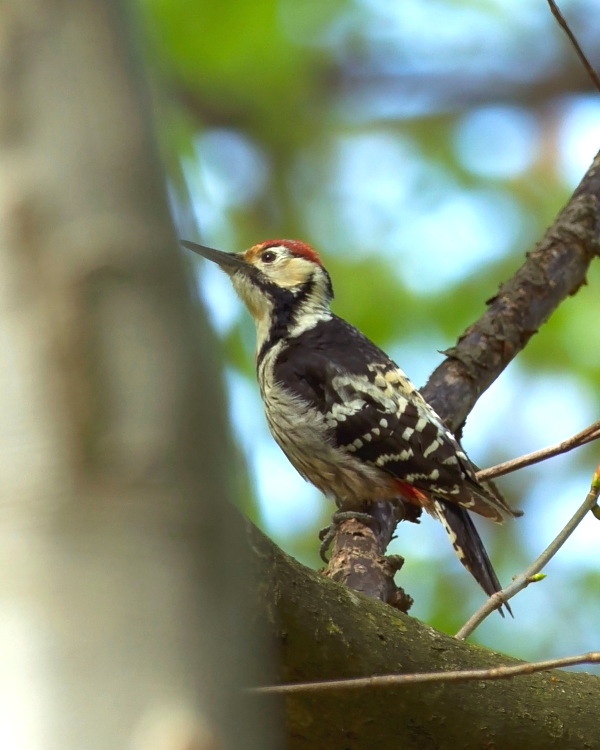 White-backed Woodpecker in Transylvania. It was seen well on the tour with other woodpeckers like Three-toed Woodpecker (Photo: Zoltán Baczó).
Sakertour Team