HIDES > TENTS AND BLINDS (HUNGARY AND ROMANIA)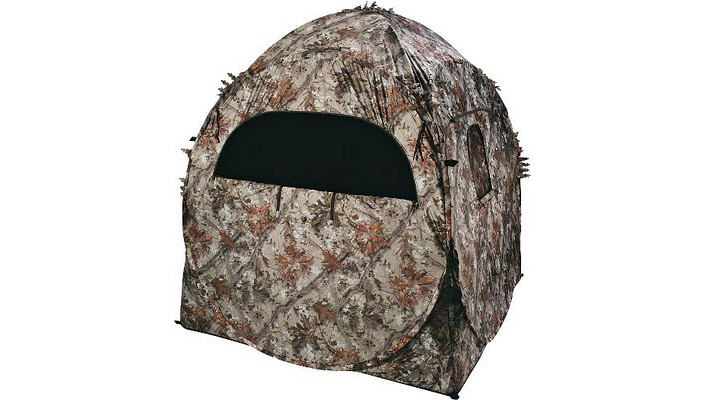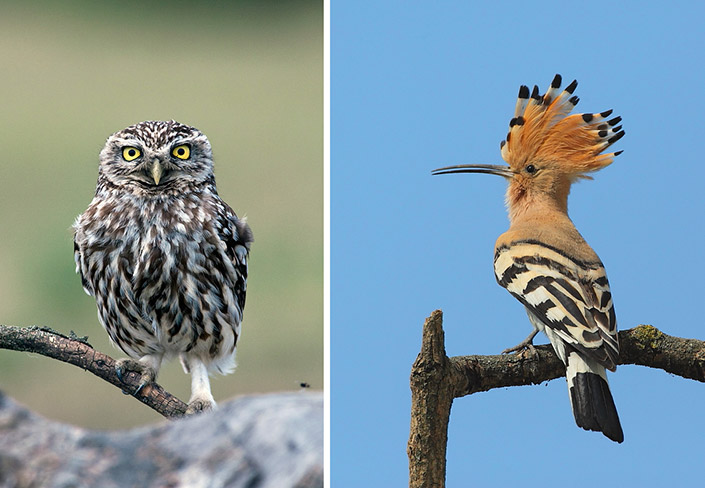 Location and installation year:
We also use mobile tents and blinds for various subjects like Hoopoe, Bee-eater and Little owl at certain times of the year. These are also located inside or in the vicinity of the Hortobágy National Park. The location is changing from year to year.
Access:
Usually short walk to reach these mobile tents or blinds.
Size and style:
It is 125 cm wide, 250 cm long and 125 cm high. The size of the photo-through window is 210 cm by 40 cm. It is comfortable for three photographers.
Comfort and accessories:
- Chair or sitting facility
Regulation:
Variable
Recommended Photo Equipment:
Variable but generally all sorts of lenses recommended. Extenders.
What to bring:
Variable
Photo period:
1st of May to 1st of July